No matter who you are or what you do, you depend on your voice every single day.
Whether you're presenting in a meeting, courtroom, classroom or church, performing a play or musical, or simply engaging with coworkers, family, and friends, you rely on your voice to connect with and impact the people around you.
Is your voice serving you? Or do you find that you…
Struggle to make yourself understood?
Are told your accent is getting in the way?
Wish you could better command a room?
Long to be seen as more professional?
Fear you can't trust your voice to be there for you consistently?
Want to access more of your instrument on stage for expressive and safe performing?
Are perceived in a way that doesn't line up with the truth of who you are?
Wish you could speak with more confidence in the situations where it matters most?
No matter your specific challenge, ultimately all you want is to be clear, authentic, and effective. You want what is received without to match what you know you're giving from within.
Is your voice propelling you to achieve your goals? Or is it keeping you from them?
I'm Kate, a communication and presence coach and licensed speech pathologist with a background in stage acting. My unique approach combining art and science will help you increase your confidence to speak authentically, effectively and powerfully in any setting.
My goal is to facilitate sincere, expressive communication so you can speak from a place of authentic, inherent power.
I can guide you on the path to freeing the full potential of your voice and presenting your best self at all times. Explore this site to learn more about voice & presence coaching, accent & dialect work, voice therapy, and the tools I offer for self-study.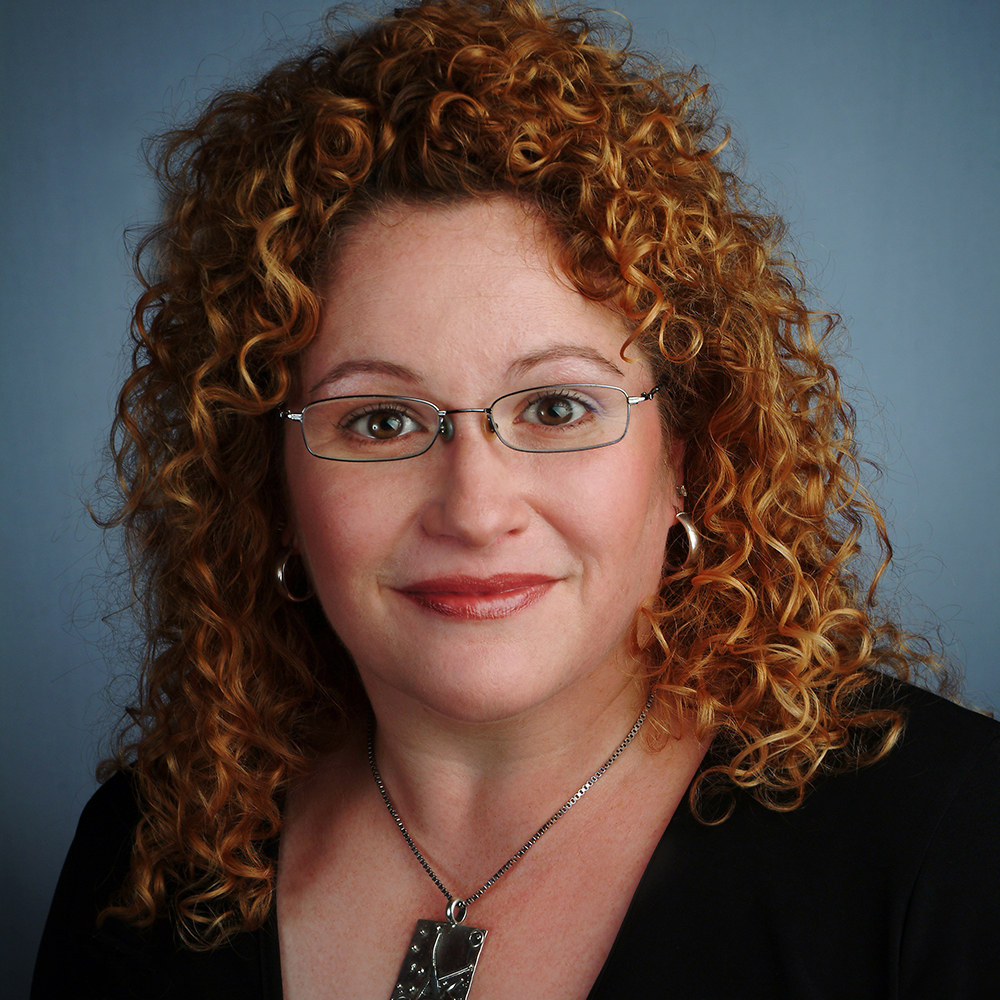 You will be in good and capable hands when you seek Kate's counsel. She is perceptive, intelligent, caring, and has one hell of a powerful voice! Her ebullient enthusiasm, good heart, and gentle caring create an atmosphere that combines both safety and humor, making it easy to open up, and have a great time doing it.
Joy Gardner
Director of the Vibrational Healing Program, author of The Healing Voice
Kate DeVore is an excellent voice therapist/coach for actors and other public speakers. In addition to having solid training and experience which combines both voice science and practical theatre, Kate has several personal characteristics which complement her skill and knowledge: she is bright, energetic, compassionate and funny. When she served as my intern at the American Repertory Theatre at Harvard University, she exhibited both deep competence and an appreciation for the realities of acting that enabled her to serve our needs quite effectively.
Bonnie Raphael
Head of Professional Actor Training Program University of North Carolina at Chapel Hill
Your voice is a dynamic instrument, capable of expansive growth and change.
Are you ready to find out what it can really do and put your best you forward? Contact me today to take the next step!